Welcome to the 12th Guangzhou International Surface Finishing, Electroplating and Coating Exhibition
COATEXPO Guangzhou International Coating Exhibition has been held in Guangzhou since 2000, with 16 years of brand precipitation, it has been recognized by the paint industry in southern China. It is the International Exhibition Industry Association (UFI) certified international paint exhibition. Welcome to visit us in the coating exhibition!
Our typical Filling machines will show up in the exhibition: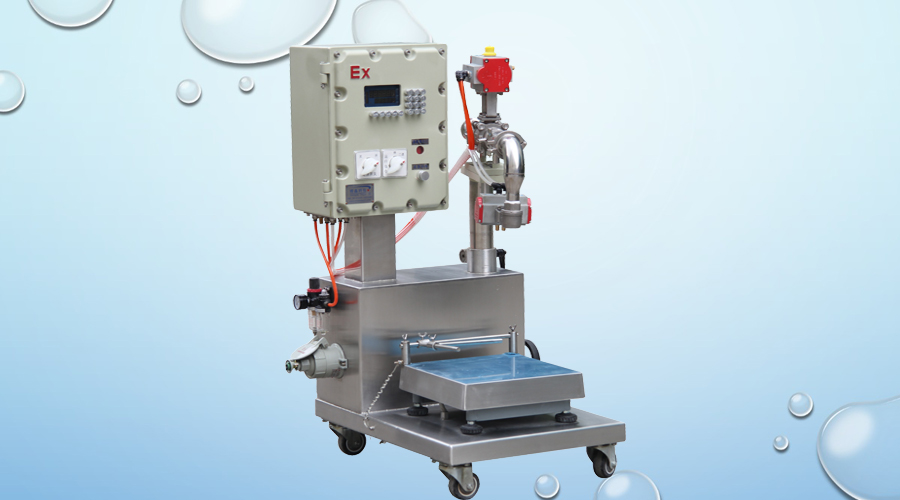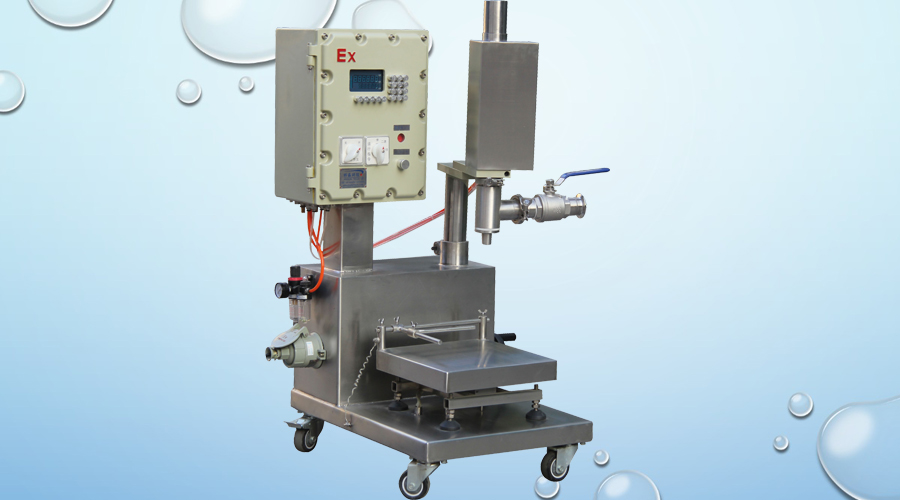 Let us know your demands and we'll offer you satisfactory solutions with best service!

11170633.png" alt="QQ图片20170511170633.png"/>
Item
Date
Week
Time

Exhibition time




May17,2017
Wednesday
09:30-17:00

May18,2017

Thursday

09:30-17:00

May19,2017

Friday

09:30-17:00